Ever since I could remember I've had a passion for event design and creative room decor. A few years back I founded a design studio called
Envibrance Studios
where I create custom designs for special events including invitations, posters, wedding logos, and full event stationery theme branding.
Throughout the years I've been collecting inspiration, especially for fun, feminine and youthful events, from various places and wanted to share some of these finds with others. On Sweet Dreamer Designs I'll post picks for your special youthful events: baby showers, teen and tween birthday parties, college celebrations an other special events. The blog will also showcase creative gifts for your events, and creative inspiration in a variety of arts. Stay tuned for more...
This blog is a breakaway from my other events blog,
Envibrance Inspiration
which you can visit for ideas on all types of events.
Also, visit my store to customize and order stationery or gifts for your next event:
Envibrance Dream Creations


You can also check out some of my other inspiration blogs:
About Envibrance Inspiration
Envibrance Inspiration is a a motivational part of my design studio I founded that is aimed at creating and promoting positive content, events and programs for youth.
Click here
to visit the main Envibrance site.
Other Envibrance Sites: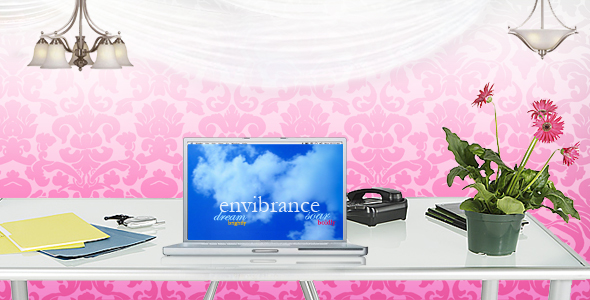 Youth Motivation Site:
DreamerENT.com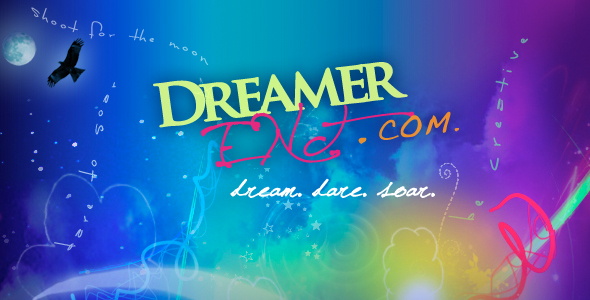 Creative Inspiration Site & My Personal blog:
DreamFleur


Spiritual Inspiration Site:
Dream in Soul